VIP Falconry Experience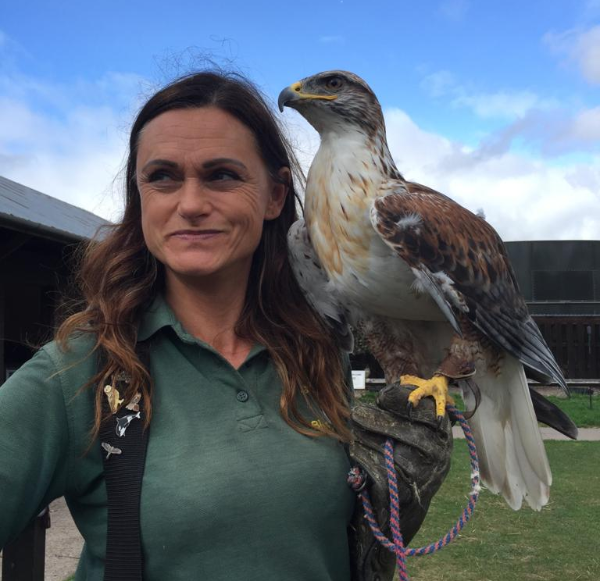 A unique gift for all occasions!
This 1.5 hr prestige experience is our most popular; You will handle and fly around 8 different birds to your glove whilst learning all about their feeding and housing requirements and how they hunt and catch their prey also incorporated within this VIP experience is a mini hawk walk and a flying demonstration with the fastest living creature in the world 'The Falcon'.

The experience lasts for around 1.5 hrs.
1x VIP Faconry experience £60
2x VIP Faconry experience £90
1x Spectator ticket £15