Its a Hoot
Owl experience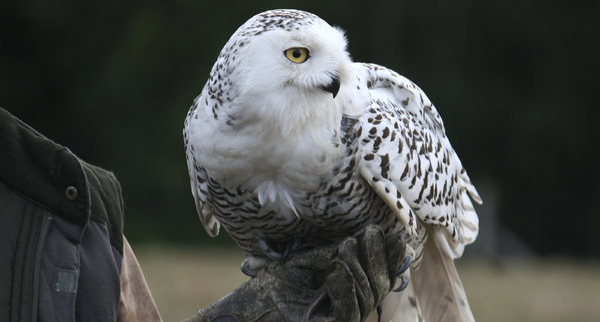 A unique gift for all occasions!
During this 1hr encounter you will handle and fly Stockley's owls to your glove.
An experienced falconer will give you an overview of each species as they go along.
Our variety includes Barn Owl, Tawny Owl, Bengal Eagle owl and the largest specie our European Eagle Owls.

The experience lasts for around 1 hrs.
1x Its a Hoot Experience £30
2x Its a Hoot Experience £45
1x Its a Hoot Spectator £5